SHORT TRACK SKATING SUIT
EN388 2018 ( AS/NZS 2161.3 ) standard cut resistance level 2
Anti-friction patches for the inner thigh
Integrated knee protection
Front auto-lock YKK or SBS zip
Silica gel fringe
High compression sublimated lycra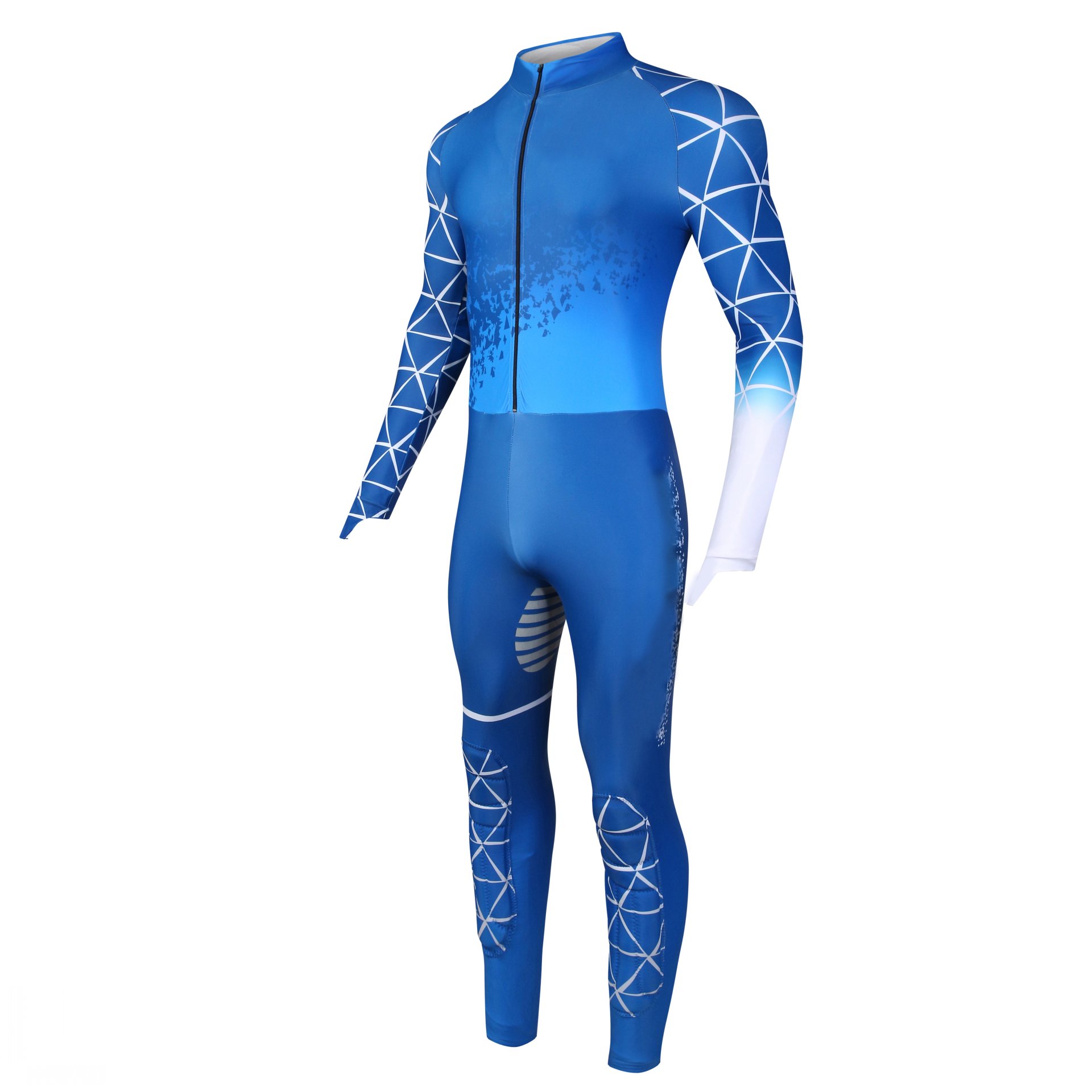 PRINTING SCHOOL LEAVER
Cotton direct printing
Any colour, extraordinary printing effect
Free design perfect school leaver
A brand new fabric A21, 100% cotton 350gsm
Passed 4-5 degrees on color fastness to washing, piling test A.SGS test report SL22102261355001TX.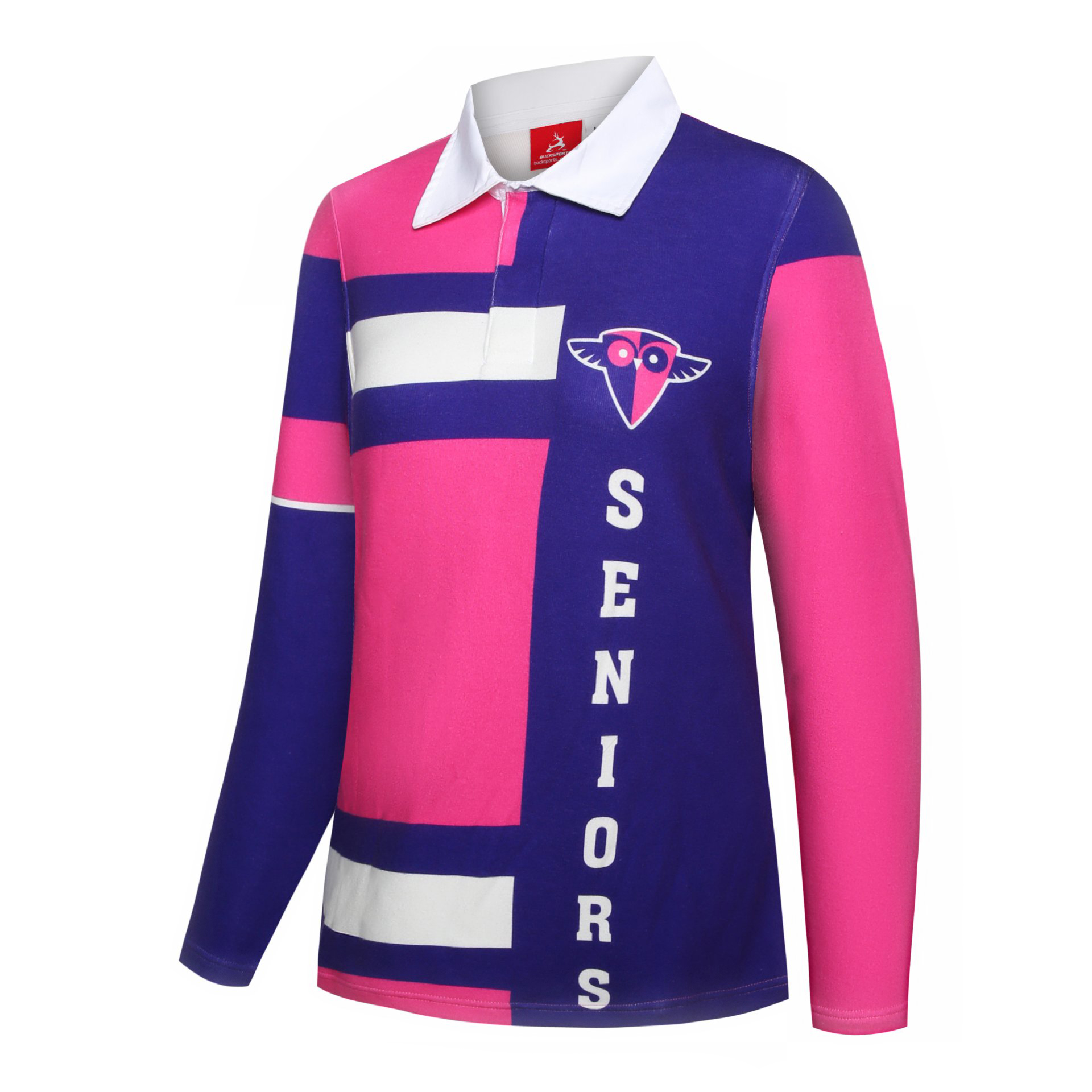 PRODUCT HI VIS WORKWEAR
Sublimated printing
Hi-vis safety passed class D certification based on AS/NZS 1906.4:2010
Short sleeves and long sleeves
High-visibility clothing and accessories retroreflection 3M, based on DIN EN 13356. BUREAU VERITAS® Report No. (6614)106-0400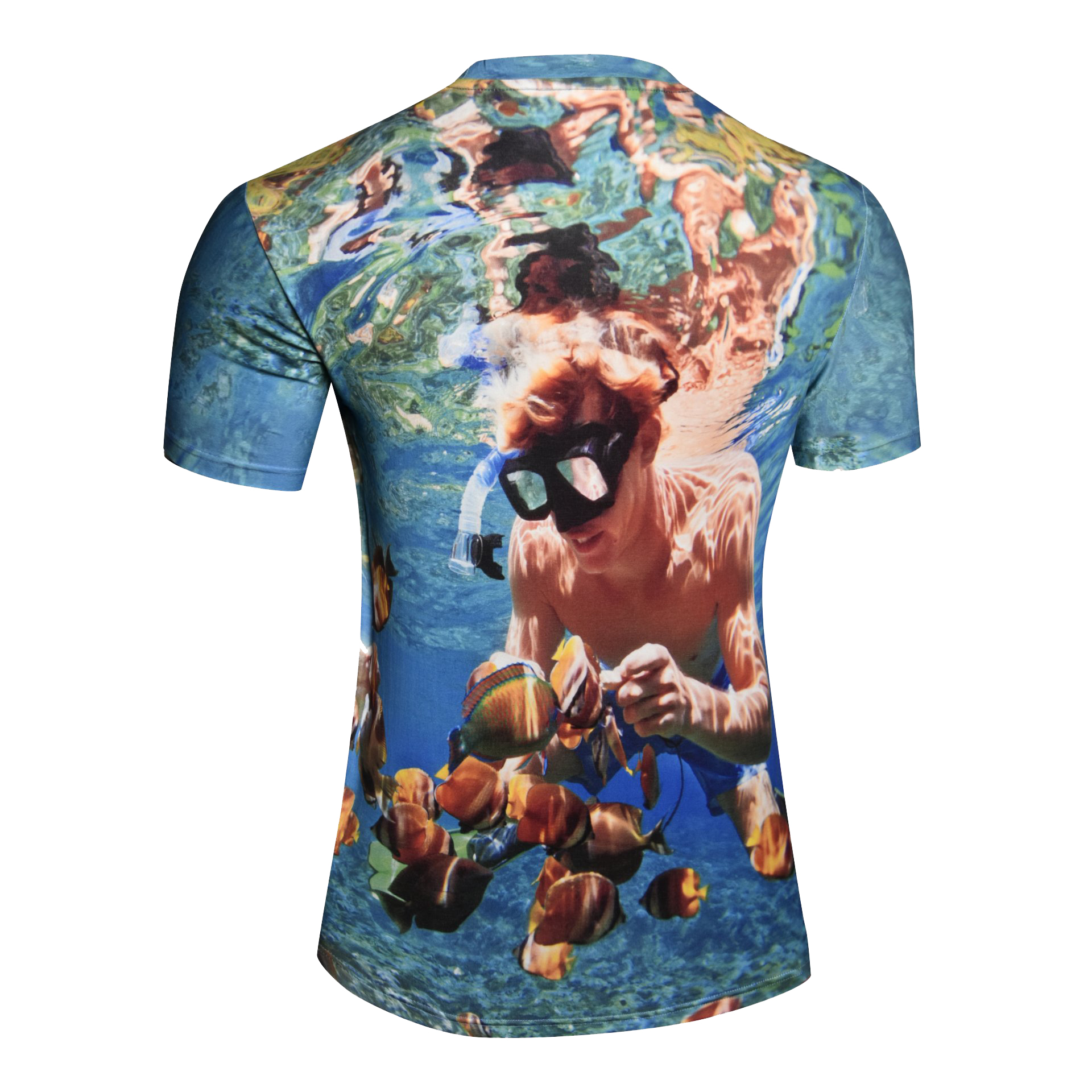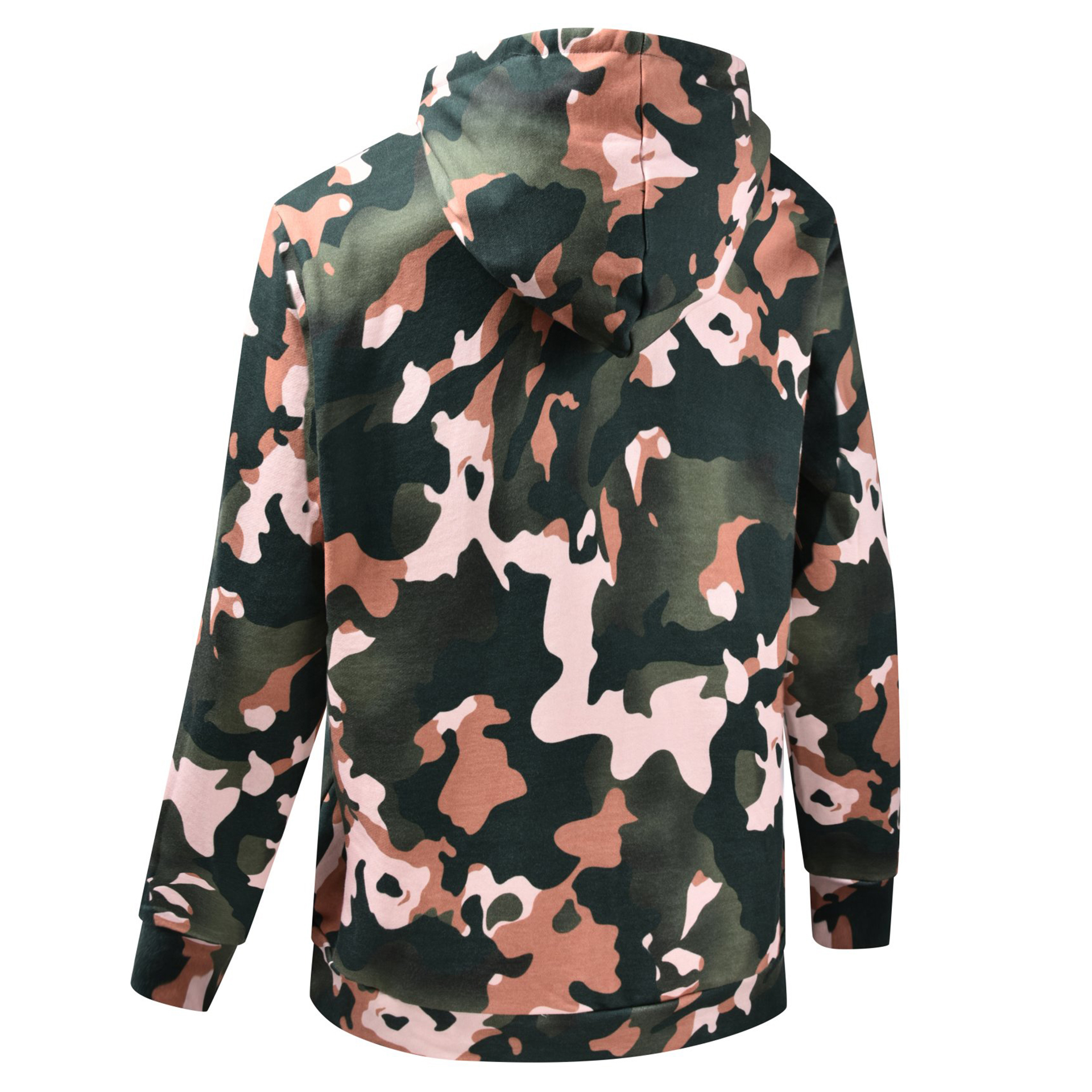 RPET FABRIC
Global recycled standard
TOPGREEN is an environmental-friendly material made of recycled PE-bottle and certified by Global Recycle Standard and granted Taiwan Green Mark.
New arrival 2021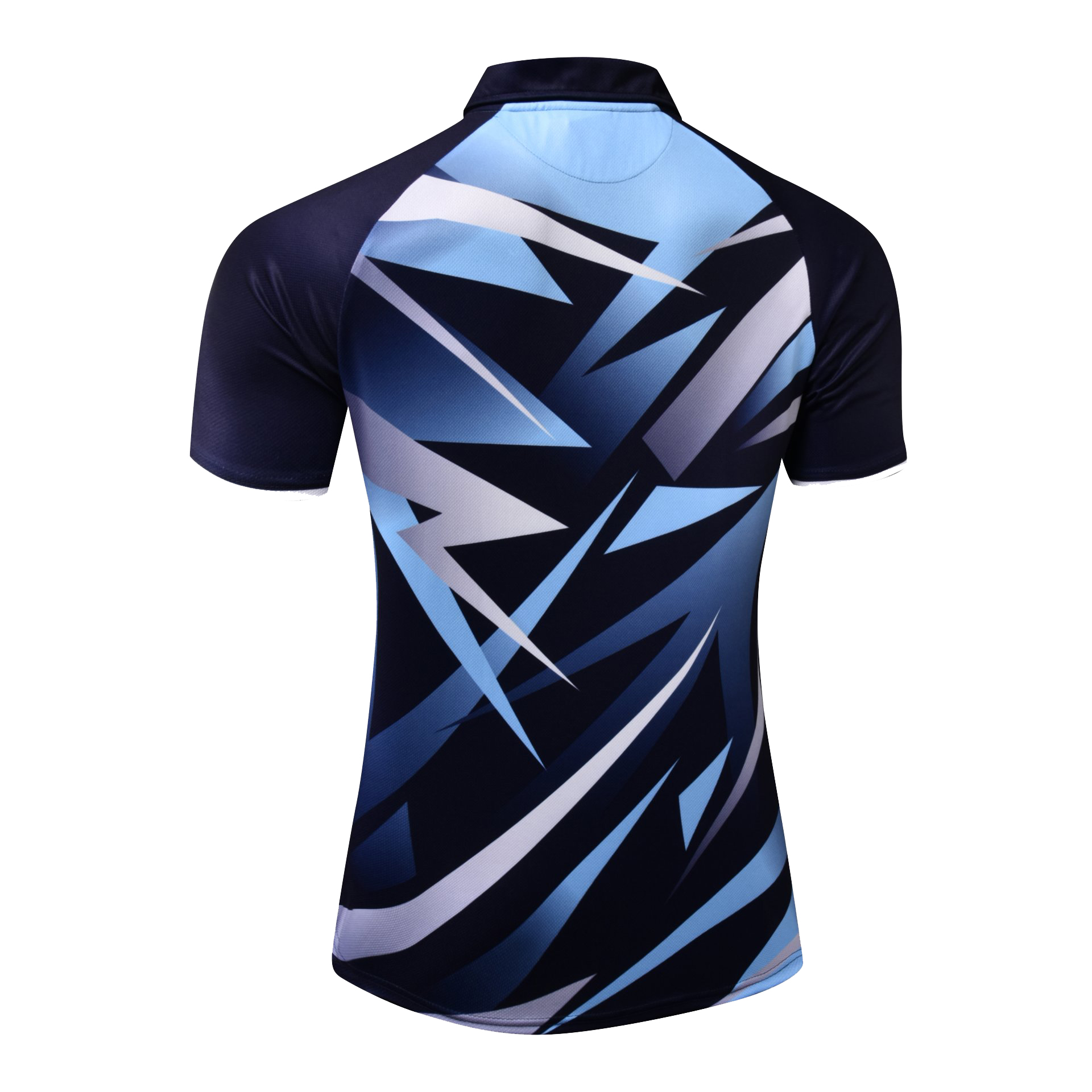 VARSITY JACKET SUBLIMATED
Polar fleeces back fabric B16
Sublimated printing front logo
Fulled printing lining, so cool
Fully lined for your friends to sign
Herringbone tape on inner neck
Welt pocket
Striped knitted ribbing
Premium quality press studs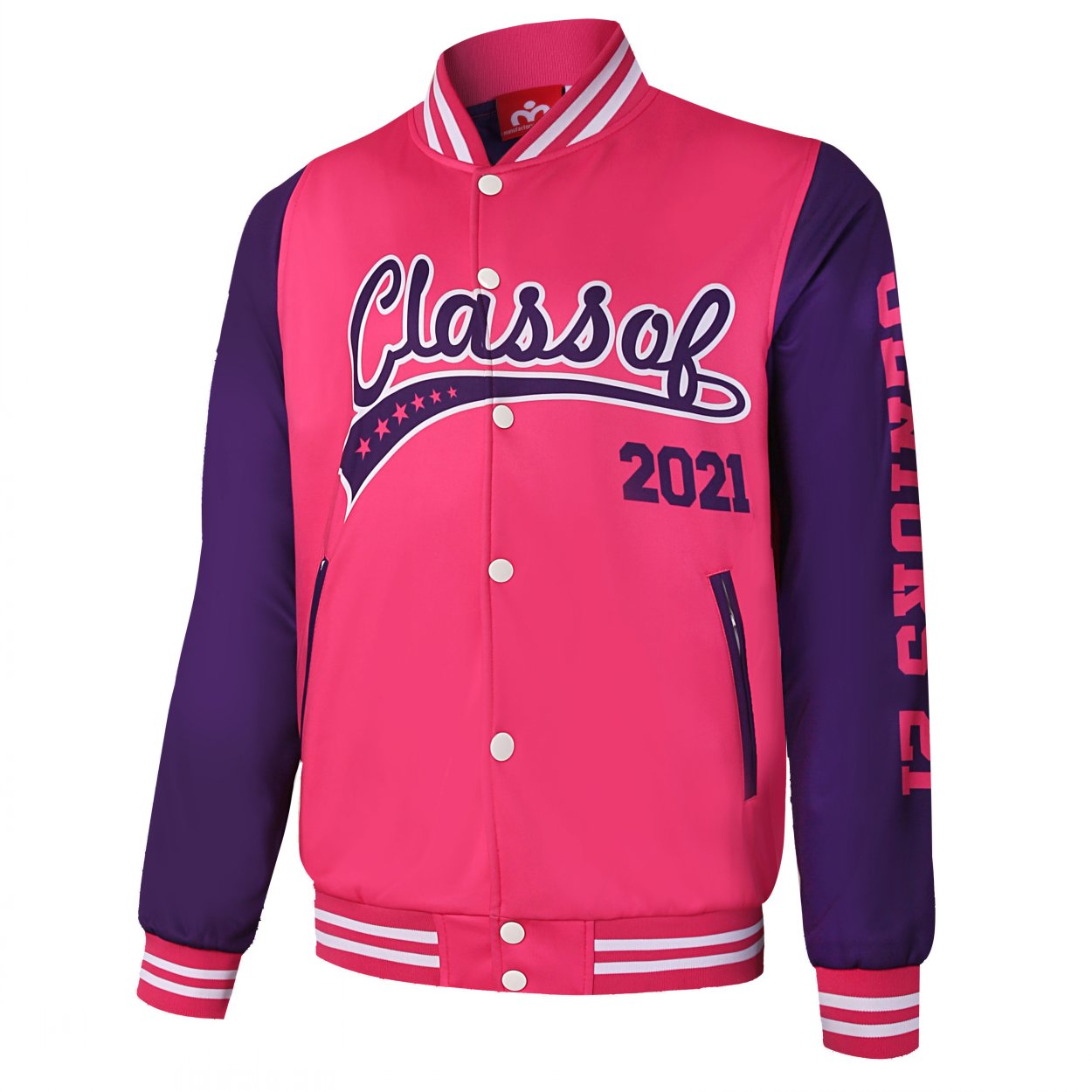 ANTI-CHLORINE SWIMWEAR
Lycra fabric, sublimated fabric, 250 gsm, 83% polyester / 17% spandex
Sublimated printing logo
PBT Polybutylene terephthalate
3 needles with 5 threads overlock
KNITTED SUBLIMATED SCHOOL LEAVER
Yarn Dye knitted fabric C21. The weight is 350 gsm, passed 3 degrees on colourfastness to washing.
Sublimated printing "SENIORS"
Cotton-twill loop collar
Soft rubber button
Embroidered logo and letter "SENIORS"
Split hems
Heat transfer seal name and number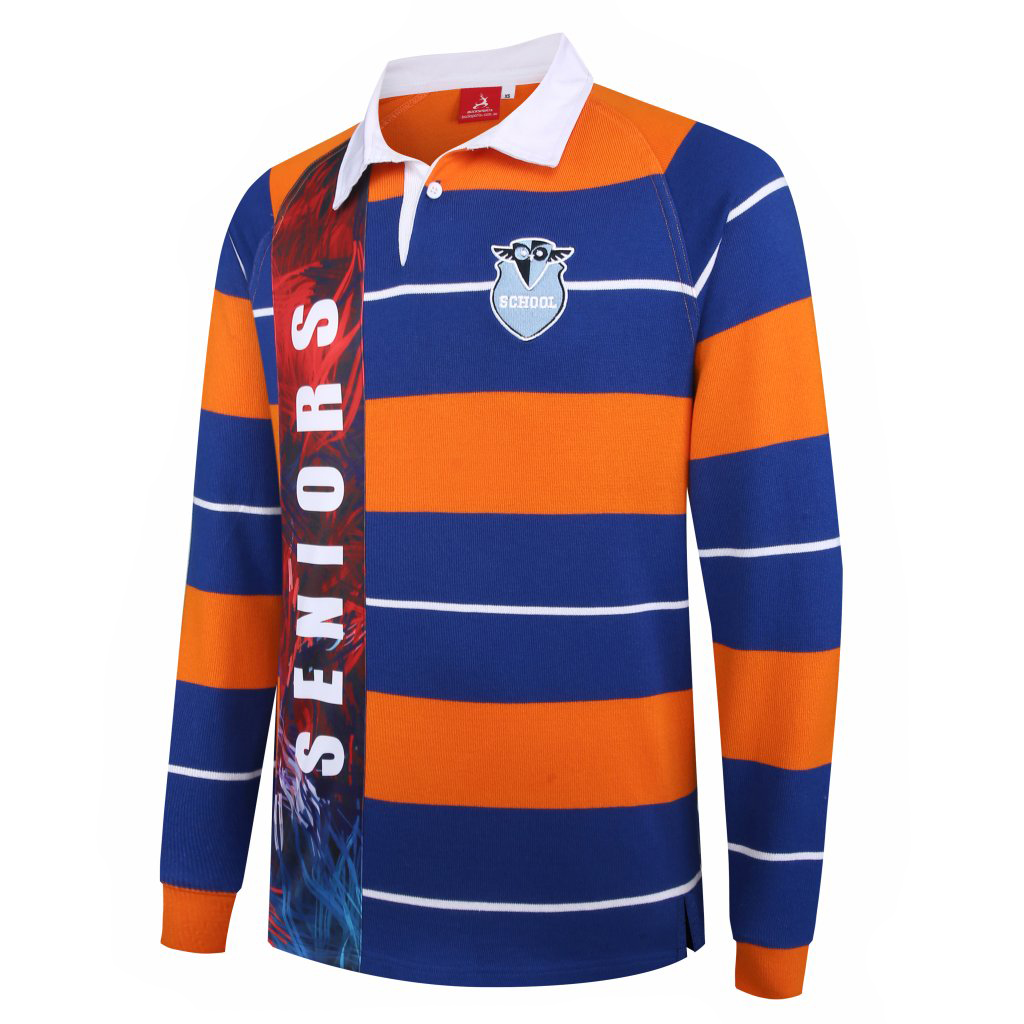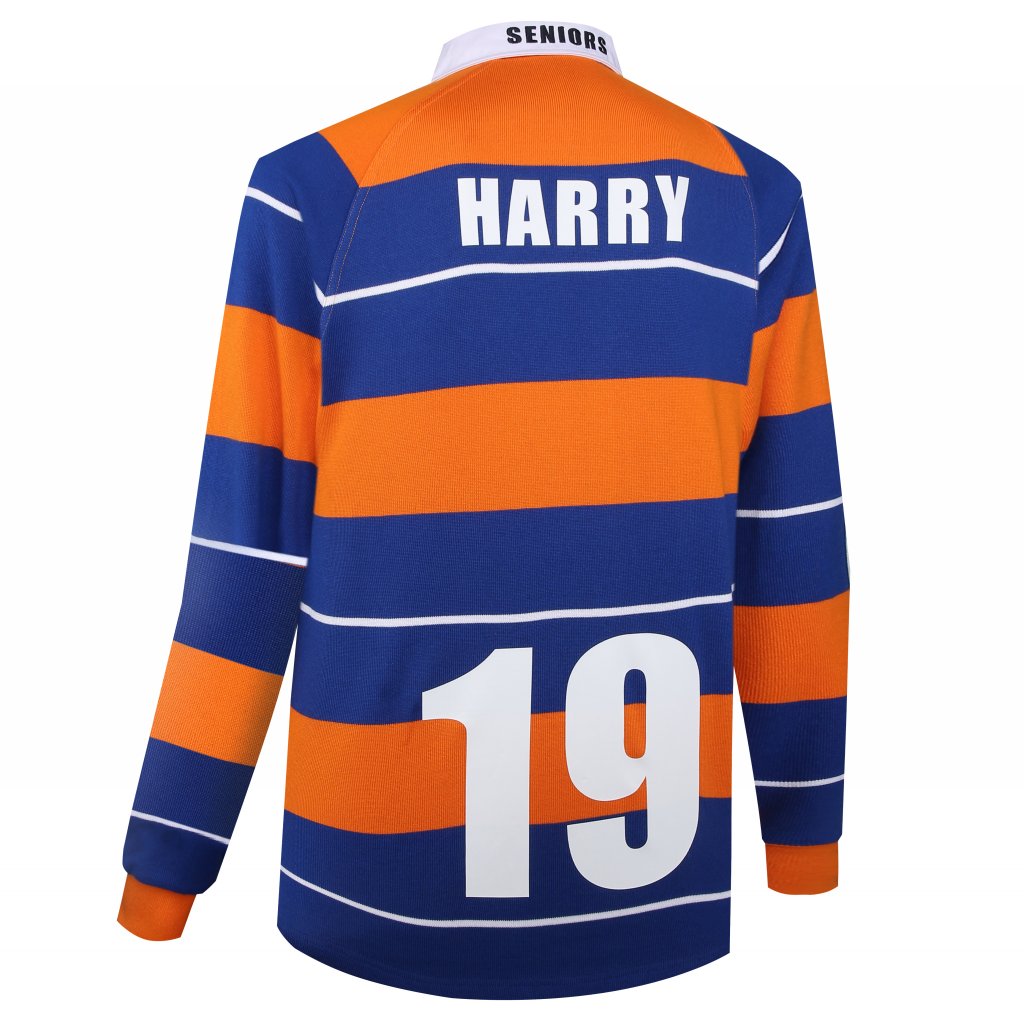 REVERSIBLE LIGHT SAFETY JACKET
Both sides of sublimated.
One side is woven fabric B04, the other side mini waffle fabric B23.
Fabric B04 water repellent.
Fabric B22 lightweight mesh knit fabric, designed for optimal moisture transfer and fast drying.
Reflective tape provides safety protection.
Cord botton.
Pocket hidden zipper.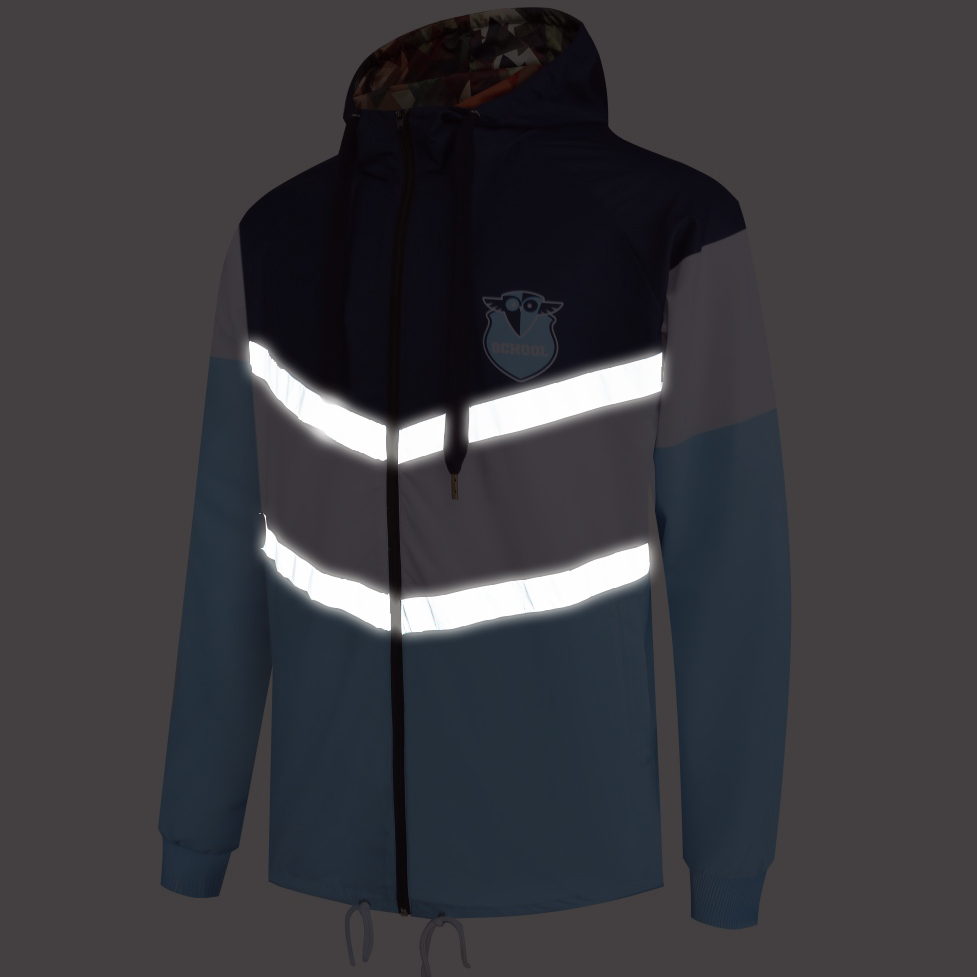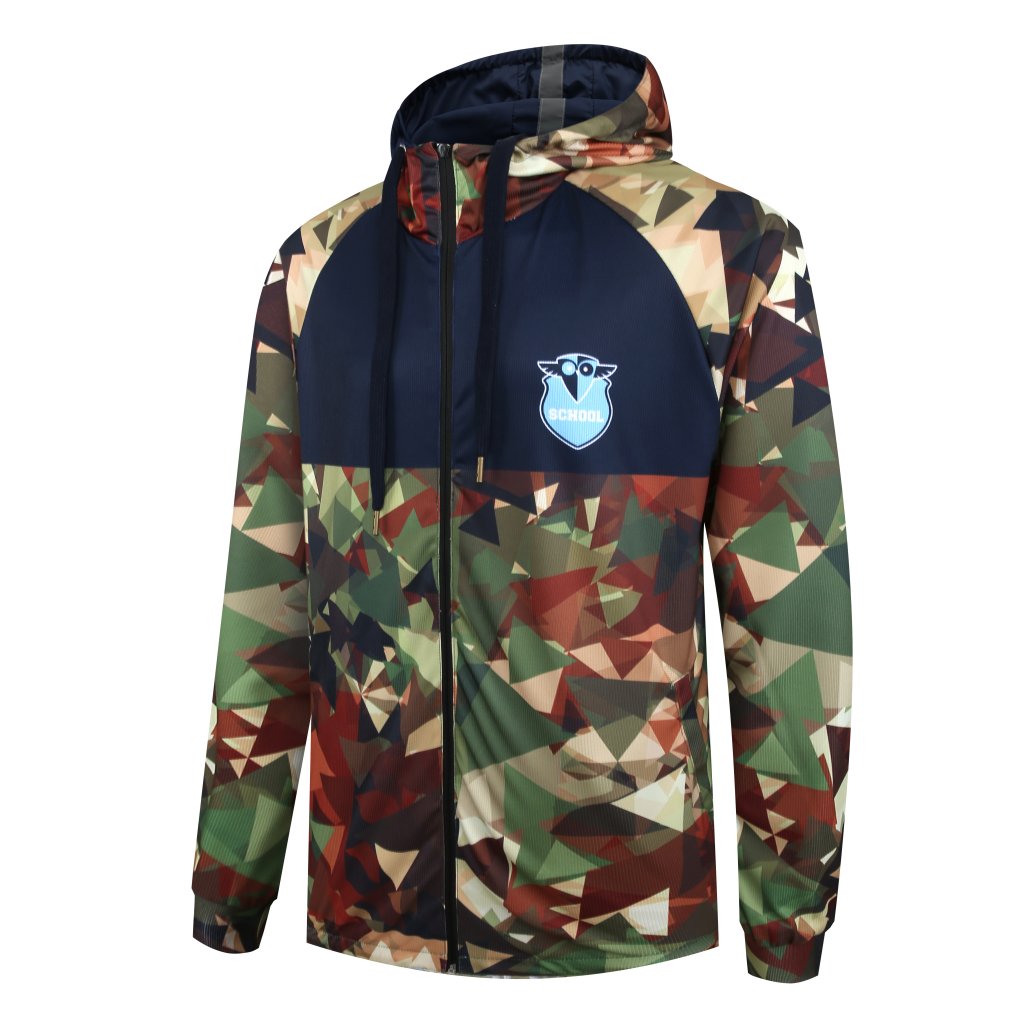 SUBLIMATION SOFT SHELL JACKET
Dye sublimation jacket.
Soft shell fabric B08, 330 gsm.
3 layers. outside woven 88% polyester + 12% spandex, waterproof and breathable film, inside fleece 100% polyester.
Keep warmth.
Water repellant.
No.5 plastic zipper.
Pocket hidden zipper.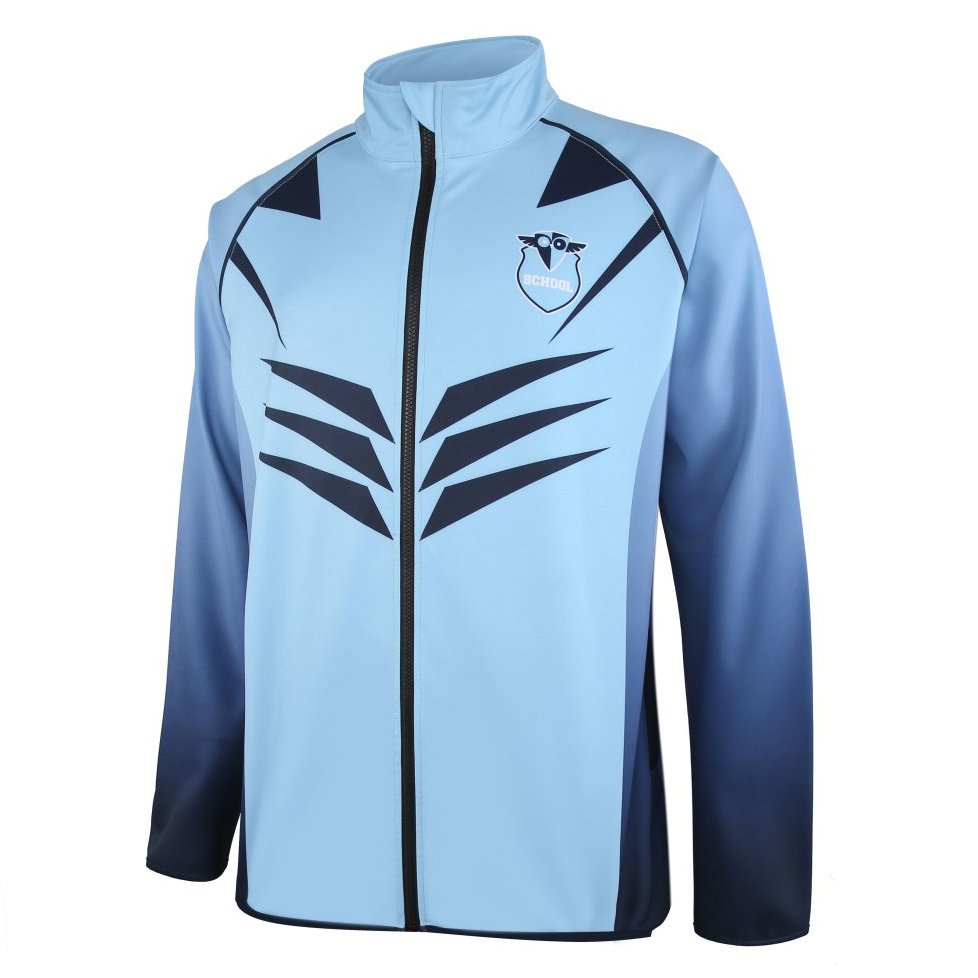 HI-VIZ SAFETY POLO
Dye sublimation fluoresces ink,High-visibility safety garments.
Complies with Australian safety gaments standard AS/NZS 1906.4:2010.
Available UPF 50+ protection.
Reflective tape provides the safety protection.
Pocket left chest.
REVERSIBLE VARSITY JACKET
One side sulimated, the other side cut & sew.
One side woven fabric B31, the other side knitted fabric C11.
Fabric B31 water repellent.
Fabric C11 color fastern passed 360 hrs ultraviolet ray burned testing.
No.5 plastic zipper.
Sublimation and embroidery logo.
Pocket hidden zipper.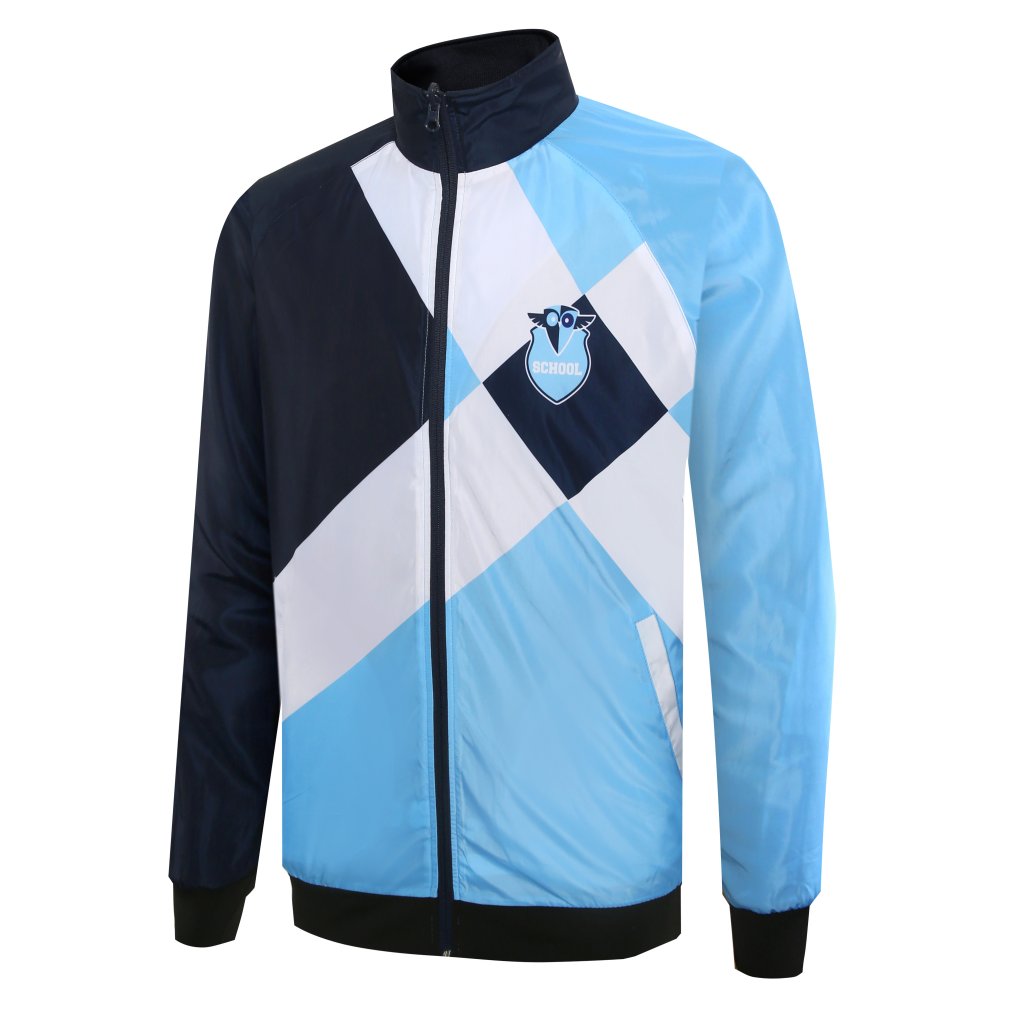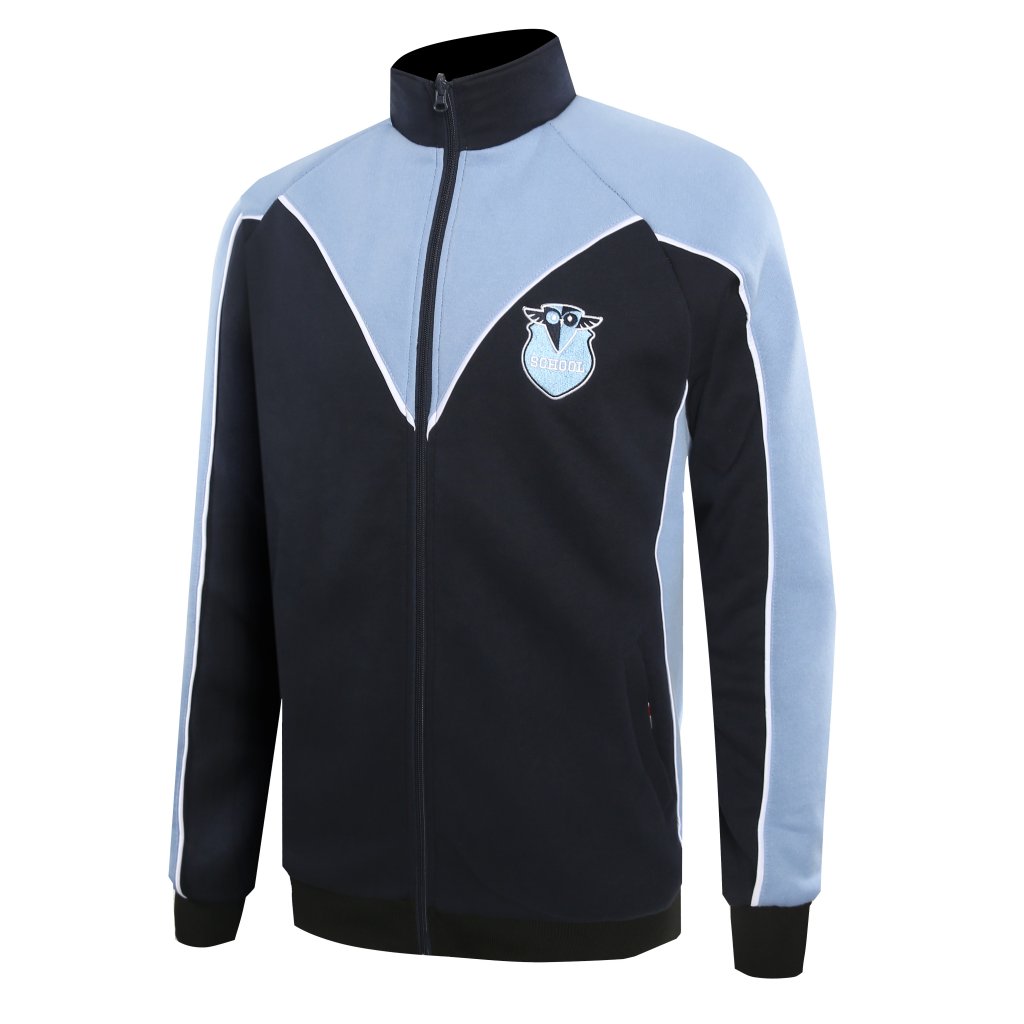 ANTI MOSQUITO POLO
Anti-Mosquito fabric.
Health for people report by SGS.
Cotton back fabric B35+M.
Full sublimation.
Long seleeves.